About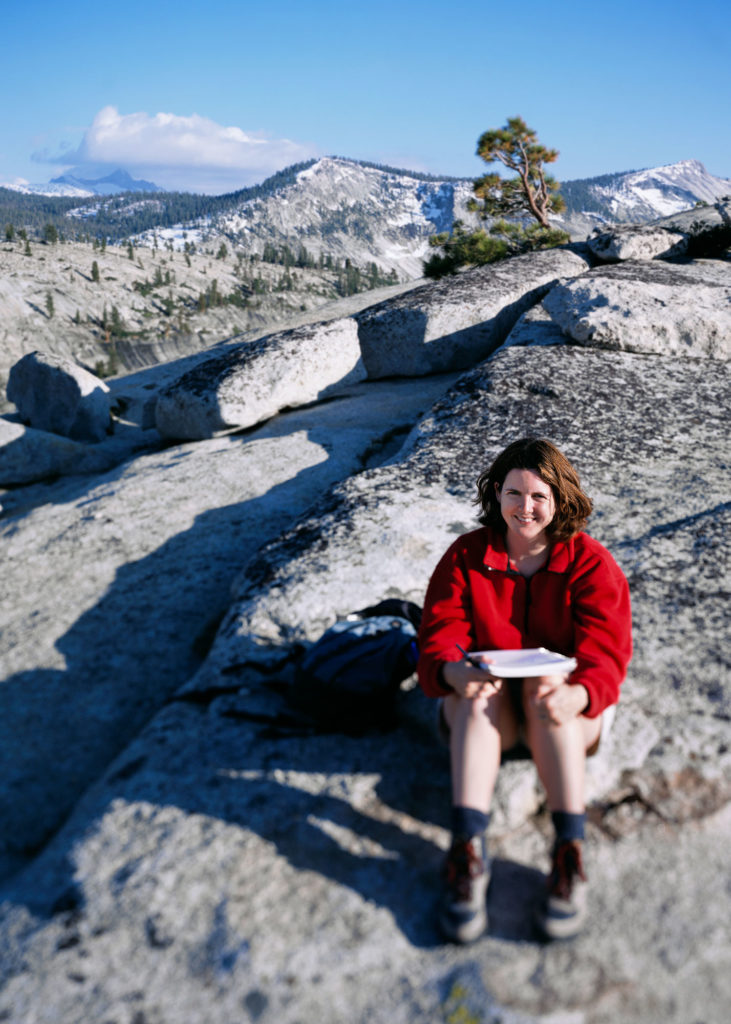 I'm Susan, and I love to write. When I finished journalism school in 1995, I remember telling my husband, "I know how to write. Now, I just need to go live life, so I have something to write about."
Over two decades later,  I've collected plenty of life experiences to share. After having three kids, I am now an expert on navigating food allergies, pediatric surgeries, nerf battles, collecting model horses and naming all types of emergency vehicles.
I've walked with my photographer husband through Aspen groves and mountain streams…and also through cancer diagnosis and aggressive cancer treatment. I homeschooled my children through their elementary school years, and now have three kids thriving in the public school system. I've worked with my husband to launch and run a custom photo lab, which we operated for 19 years until 2017, when we closed our business moved to Nashville, Tennessee. I now work at at a busy nonprofit ministry, which provides yet another source of fantastic stories.
My articles have been published in the Christian Post, Art Business News, Yosemite Guide, Nation's Restaurant News, MOPS.org, yosemite.org, among others. This blog is the place where I share a bit of my heart, along with a dose of encouragement. Send me a note to tell me you stopped by!